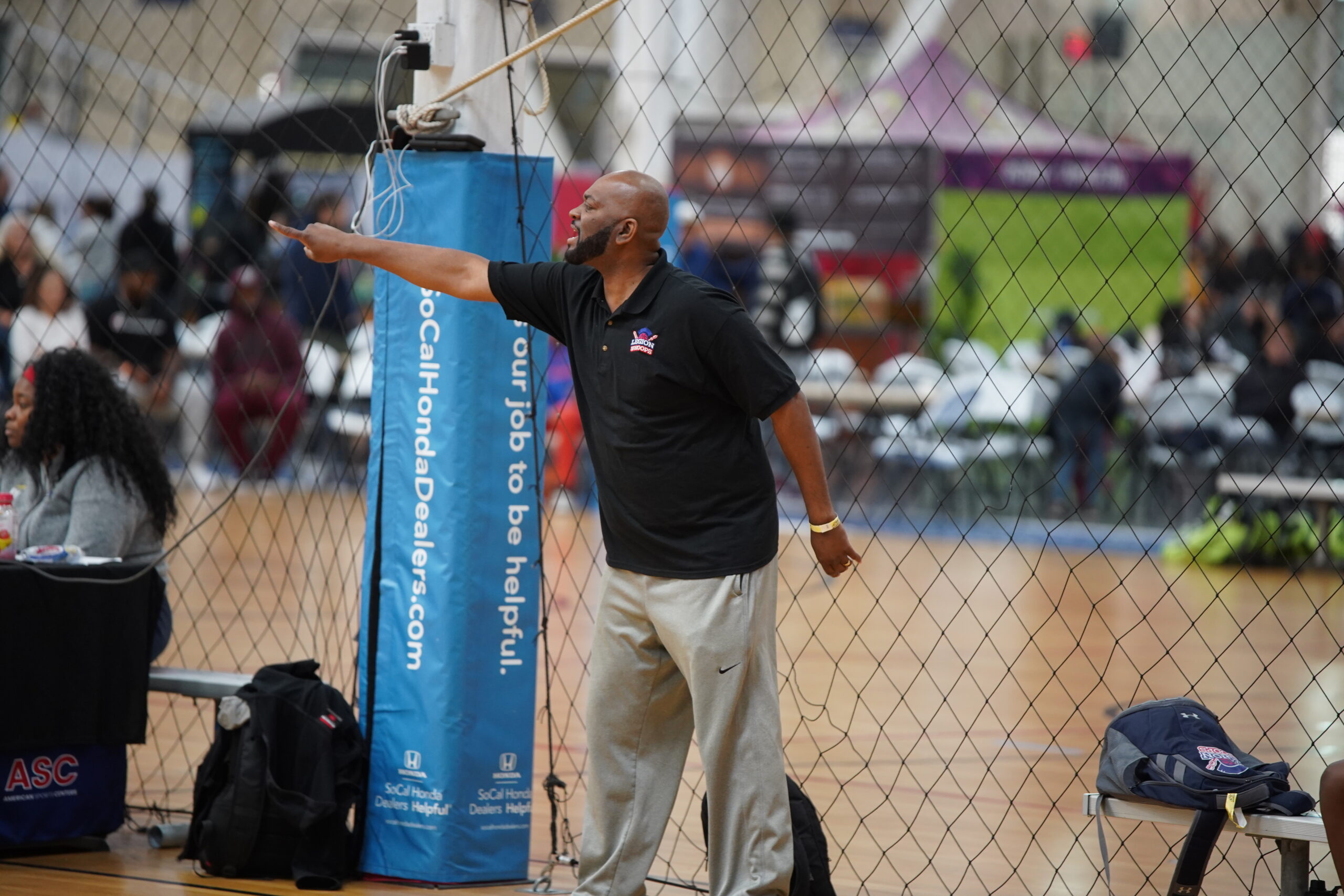 Interested In Coaching WIth The Legion?
If you have a passion for giving back, a passion for the game of basketball, and the knowledge to help elevate others; then we are the place for you.
At Legion Of Hoops, we pride ourselves on coaching,  development and the relationships and growth that our players gain from our coaches.  Come be a part of something special at The Legion Of Hoops.
Send us your coaching resume at the email below. We look forward to hearing from you.