About The Legion Of Hoops
The Legion Of Hoops Youth Basketball Club is the premier youth basketball program for the development of boys and girls in Arizona. Legion Of Hoops has quickly become one of the largest youth basketball organizations in the Phoenix Metro area with boys and girls aged 8-18 years old.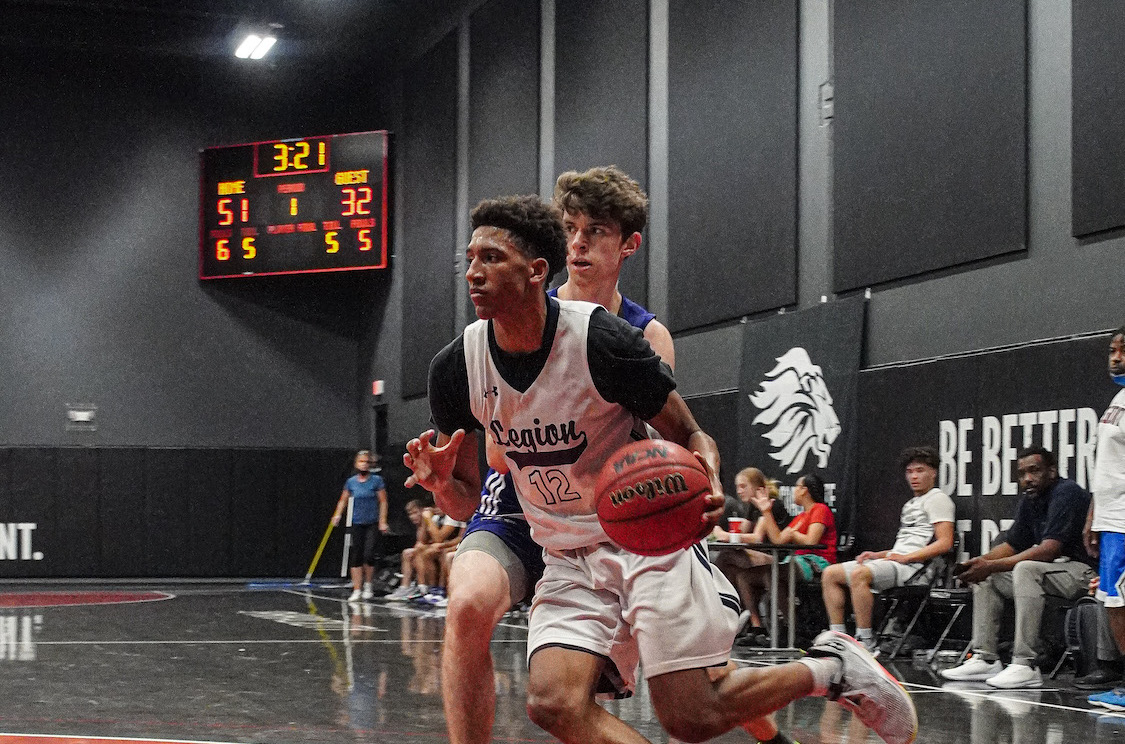 The primary purpose of the club is to provide a platform for the youth of Arizona to achieve excellence in the sport of basketball and life. Get ready to play!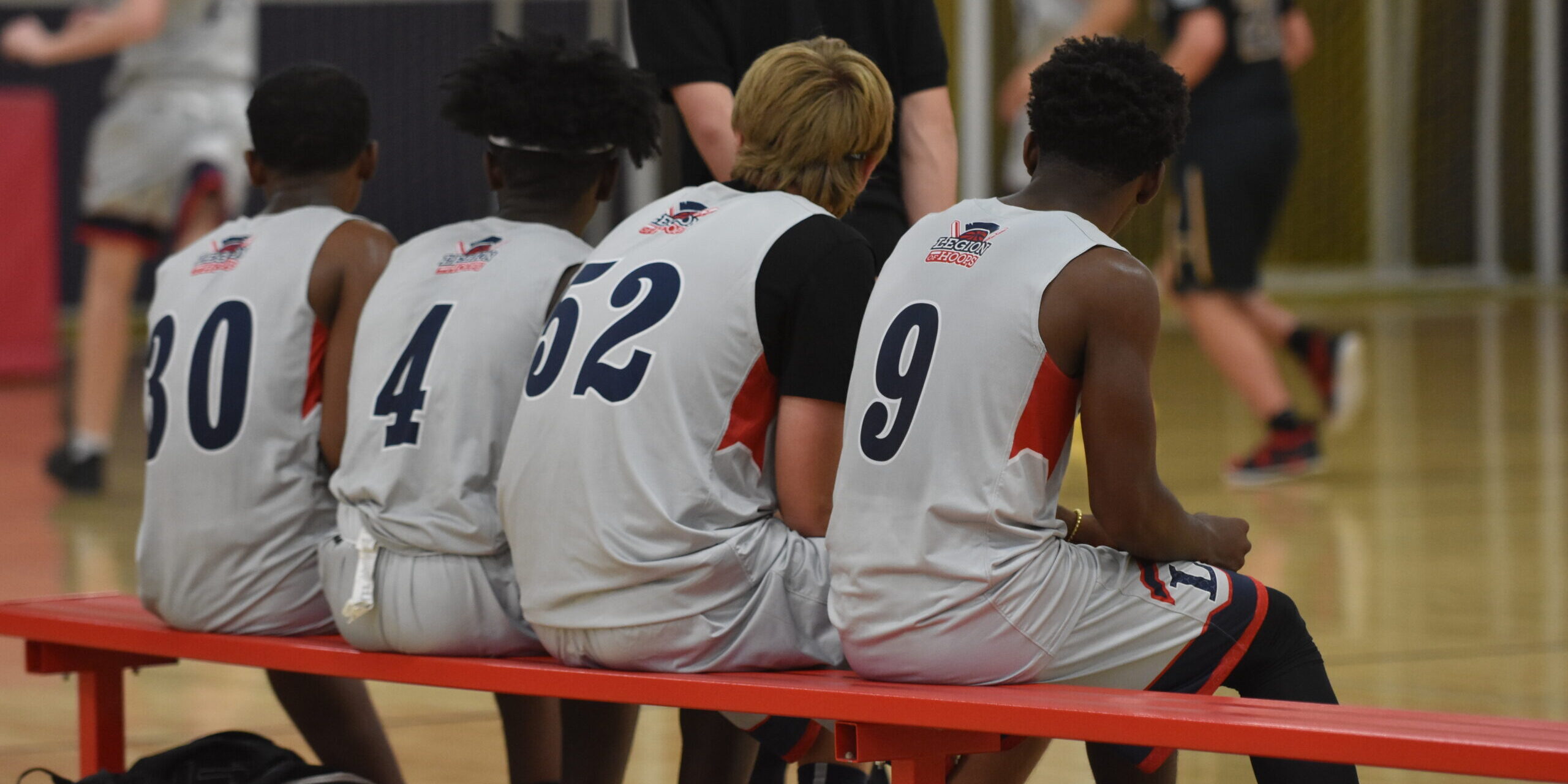 College Commitments & Alumni
Since 2019 The Legion of Hoops has helped over 30 of our athletes play at the next level and beyond. Check out our college & pro alumni below!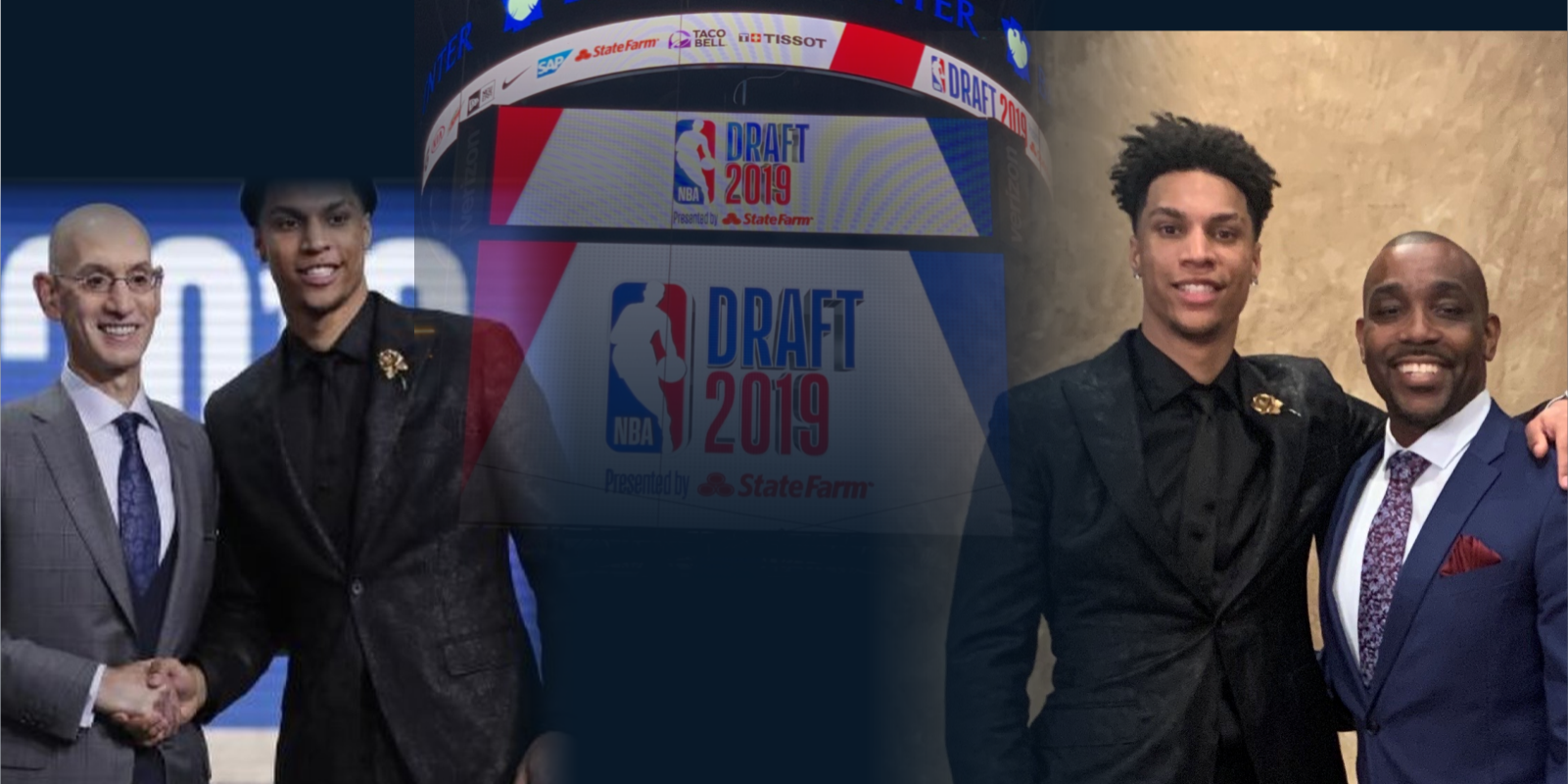 Stay fresh with the latest Legion of Hoops Gear and apparel!